Doina Precup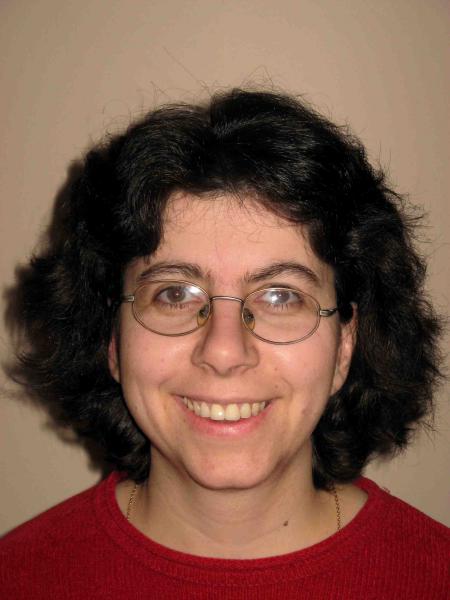 Doina Precup holds a Canada Research Chair, Tier I in Machine Learning at McGill University, Montreal, Canada, and she currently co-directs the Reasoning and Learning Lab in the School of Computer Science. 
Prof. Precup also serves as Associate Dean, Research, for the Faculty of Science and Associate Scientific Director of the Healthy Brains for Healthy Lives research program at McGill.
Prof. Precup's research interests are in the area of artificial intelligence and machine learning, with emphasis on reinforcement learning, deep learning, time series analysis, and various applications of these methods.
She is a Senior Member of the American Association for Artificial Intelligence. She is currently serving as program committee co-chair for the International Conference on Machine Learning (ICML) 2017.